Bro. Morris Maxwell has been a Christian for over 20 years. He is happily married to Shawn, his wife of 12 years. They have a blended family of six children and five grandchildren.

Bro. Maxwell has been a member at Westside for over 14 years and has been serving as a deacon since 2011. He is also the assistant treasurer and is actively involved in the benevolence, education, youth and family life ministries. Morris is devoted to church leadership and serving the needs of the congregation.
Bro. Reginald Mundy
accepted Christ almost 15 years ago and has been serving as a deacon since 2011. He is happily married to Cynthia and they have two sons.

Bro. Mundy has a passion for helping those in need and is always looking for ways to better serve the community. He currently serves on the benevolence committee, and oversees the Food Ministry that serves breakfast each Saturday and distributes groceries from Westside's food pantry each Tuesday. The program has been blessed to distribute turkey dinners during the Thanksgiving holiday. Reginald enjoys listening to gospel music and watching sports. He is truly blessed to serve at the Westside congregation.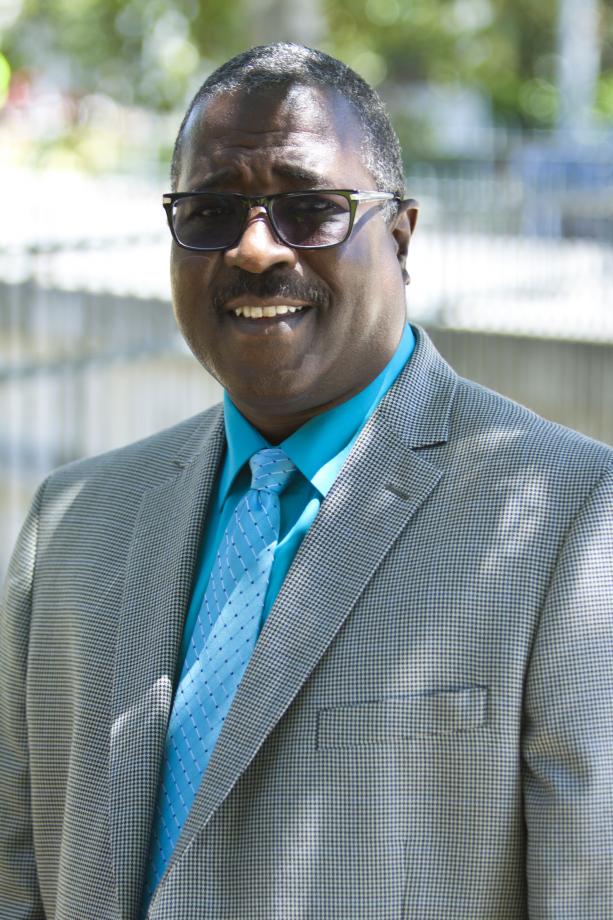 Bro. Darrell Spencer is a native of New Orleans, LA and has lived in California since 1988. A member of the Church of Christ since 1996; he is a compassionate and caring person who is respected among his peers at work, Church and beyond. Darrell is married to Sherry and they have been active members of Westside for almost 20 years. They have two beautiful daughters Ayelet and Asante.

Bro. Spencer was installed as a deacon 2011. He has been blessed to serve in various ministries in both team and leadership roles at Westside including Single and Marriage Ministries. Currently Darrell oversees the Children Worship Ministry and the Communion/Sick Visitation Ministry with a passion of serving the spiritual needs of the young children and ministering the word of GOD to members who are unable to come out to congregational worship. He is also involved as a team member of the Family Life Ministry, a team member/teacher of the Teaching Staff in which he has taught Elementary, Junior High and High School classes and serves as a team member of the Treasury. Darrell enjoys spending time with his family, traveling and cooking. His favorite scripture is Proverbs 3:5, 6 Trust in the LORD with all thine heart; and lean not unto thine own understanding. In all thy ways acknowledge him, and he shall direct thy paths