Bro. James Daily has been a Christian for over thirty years and considers it an honor to be a man of God. Bro. Daily works in the transportation department for Sequoia Unified High School District.

He is happily married to Patricia his wife of 29 years. Together, they are the proud parents of four beautiful children and have three grandchildren.

James serves as an Elder and Evangelist here at Westside and leads the Family Life Ministry, the Young Adult and Youth Committees. James also previously served as a Deacon at Parkway Church of Christ in Sacramento, CA.

James is passionate about growing and strengthening Christian families and marriages. He and Patricia are certified facilitators for His Needs, Her Needs and United Marriage Classes as well as teach other family and marriage workshops. He enjoys sharing God's word with others, sports and spending time with family and friends. One of his favorite scriptures is Phil 4:6-7.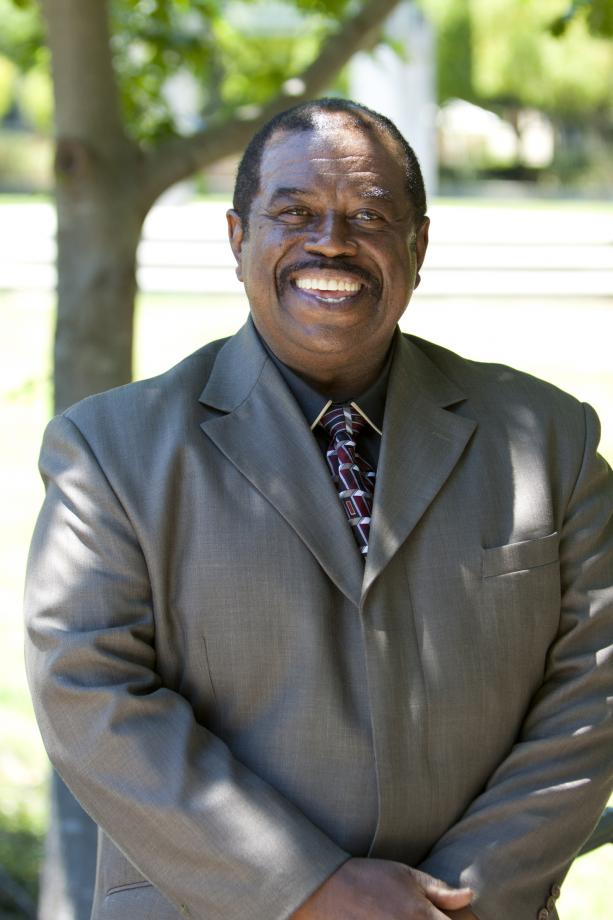 Bro. Joe Rutherford has been married for over 39 years to his beautiful wife, Donna, and they have three children, two girls and one son. Bro. Rutherford has a vast amount of skills ranging from automotive skills to computer skills and has put his areas of expertise to use by assisting those in need throughout the congregation and the community. His favorite scripture is Philippians 4:13, "I can do all things through Christ which strengthened me," for he knows that there is nothing too big for God! Donna, has been a great support to her husband's efforts and strives to be all that she can be in the Lord.